Video is the most critical category of real estate technology today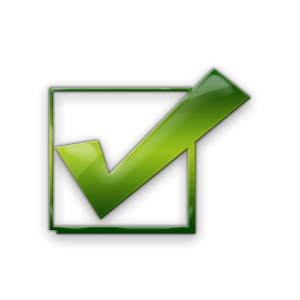 Xplode! creates and promotes Real Estate Technology Conferences. On March 6, 2011, Matt Fagioli, wrote about the "5 critical categories of real estate technology today" — the first on the list being "Video — Creation & Use." And the third on the list was "Social Media — Includes Blogging, social networks, etc" and gives an example where  having a website is assumed, but that a website/blog can pull in video. So of the 5 critical categories of real estate technology today, one is video and another incorporates video–so we could say 1.25 categories out of 5–the most heavily-weighted (i.e. most important) critical category–that's 25% of all the critical-ness!
Matt, who is  involved in  real estate business development and consulting businesses on achieving accelerated growth through digital marketing and lead conversion, appropriately asks and answers the question of how these critical technologies affect lead generation:
My answer is that all of these should be helping to generate leads.  It all starts and ends with lead generation.  Without leads you're dead; you have no business. So, you use video and these other things to get and manage more leads and thus, increase your business.

Here's the kicker…

The nature and quality of the leads you generate has a lot to do with how you  execute the 5 categories above.    Think about it this way.    Think of your ideal client — your dream client — the guy or girl or family that you'd love to work with because they are smart, they have money, they are really nice and they want to buy tomorrow.  That best client out there — the best 'people' out there — are going to engage with the professional who presents themself in the best possible way. Either they are the most visible and/or they are putting out great looking stuff that makes a great impression.  Hopefully both!

To translate that to technology, it's the agent or broker who has the best video, the best mobile site, the best search tool or whatever.

(emphasis added)
Video for real estate isn't typically one of those do-it-yourself (DIY) things because video is harder than photos, and photos are hard enough. Just because your $150 digital camera comes with the ability to record in  HD doesn't mean your video will look good. Shaky video is still shaky in HD, for example.
That's why we started TourKick. TourKick's video service provides professional, High-Definition (HD) "property commercials" for your listings. And we also do custom video and other work as well. For more information, see the details on our Order Form.